ImMEDIAte Relations
03.15.16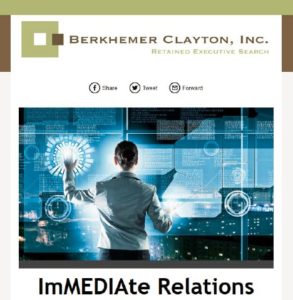 The Changing Landscape of Media & Press Relations
One of the toughest challenges in today's communications-critical world is Media Relations. Being the top media relations leader is nothing like it used to be–not in our time of instantaneous news coverage. Berkhemer Clayton has successfully executed many top media relations searches across the country–for corporations, large nonprofits as well as universities–and currently for Penn State, one of the 10 largest in the U.S. During the course of our work, we stay on the pulse of current trends. Here's what today's Media Relations pros are telling us:
1. Speed
Making the deadline for the 6 o'clock news used to be tough, but today's news has to break even as it happens!
2. Metrics
In the past, Media Relations professionals have not needed to be be math whizzes, but the ever-increasing requirement for metrics and analytics means that they must be today.
3. Relationships
Reporters change their beats frequently, so knowing how, to relate is more valuable than a relationship itself.
4. Social
Social media drives demand, but also creates the need for instant deliverables, and staying abreast of trends without rest. Sounds exhausting!
5. Video
Forget writing press releases, instead create compelling videos.
6. Click, Bait and Switch?
Sensational headlines have always been cause for concern, but what about when the truth goes from bent to broken? How far should you stretch to get the almighty click from the reader. Is new regulation in the offing?
7. Content is not just King, but the Kingdom
It's not just column inches anymore, but also blog pages, tweets, and digital platforms. What's hot / new / relevant / professional? All these can change almost overnight!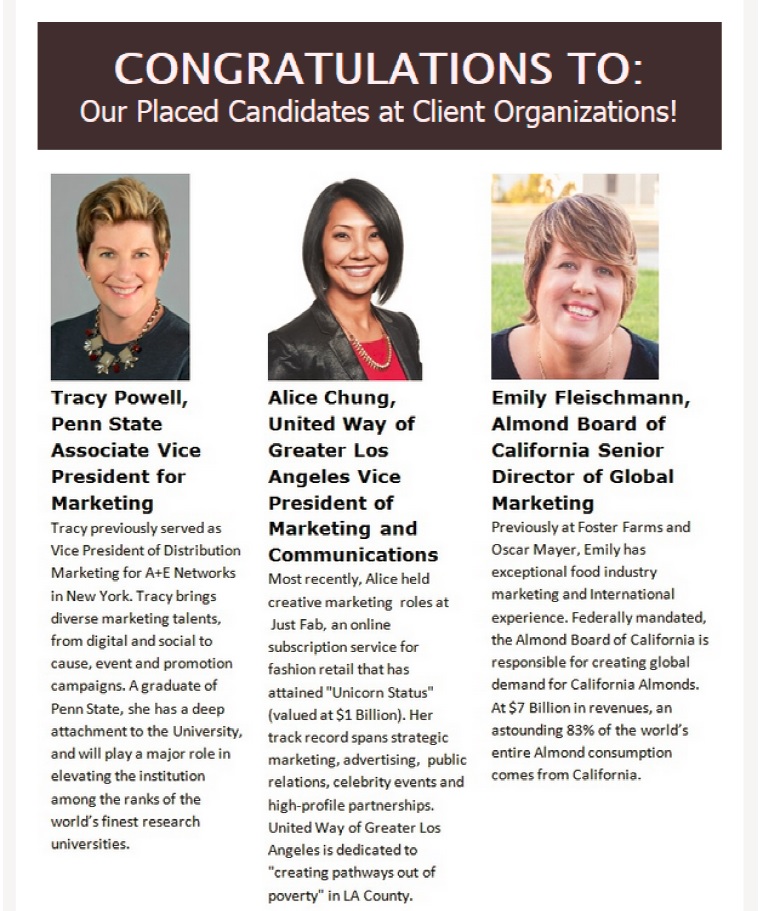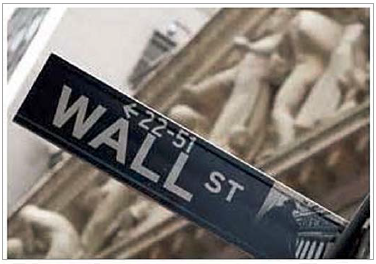 Betsy Berkhemer-Credaire Quoted in the Wall Street Journal on March 29, 2016 about Reverse Board Search:
"Last year, recruiter Betsy Berkhemer-Credaire launched a reverse board search service for female executives and already has four corporate clients … A reverse board search "is an intense and time-consuming assignment," Ms. Berkhemer-Credaire says. Among other things, she introduces executive women to board power brokers and prepares the candidates for board interviews. Busy senior executives must learn to juggle the time demands of an outside board along with their own job " Full WSJ article by Joann Lublin http://on.wsjcom/1 LYyyy3